Los Barriles' Own QuadGirl Featured in Yahoo Finance Article
To provide their clients with the newest equipment available, Los Barriles based QuadGirl ATV/UTV Rental Company has recently added to their fleet by purchasing another Razor XP4 1000, making a total of four of these popular high performers. This makes QuadGirl the only rental company in Los Barriles to have these awesome units available. Recently, QuadGirl was honored by Polaris Baja of Los Cabos by being the 100th Polaris Razor customer with a personal delivery and presentation of their newest purchase.
"We're very excited to offer the latest equipment and technology to our guests. These extremely popular side-by-sides are perfect for group and family rides. Our customers just love them!," said Mary Kufeldt-Antle, owner of QuadGirl Inc. (click here to read full article.)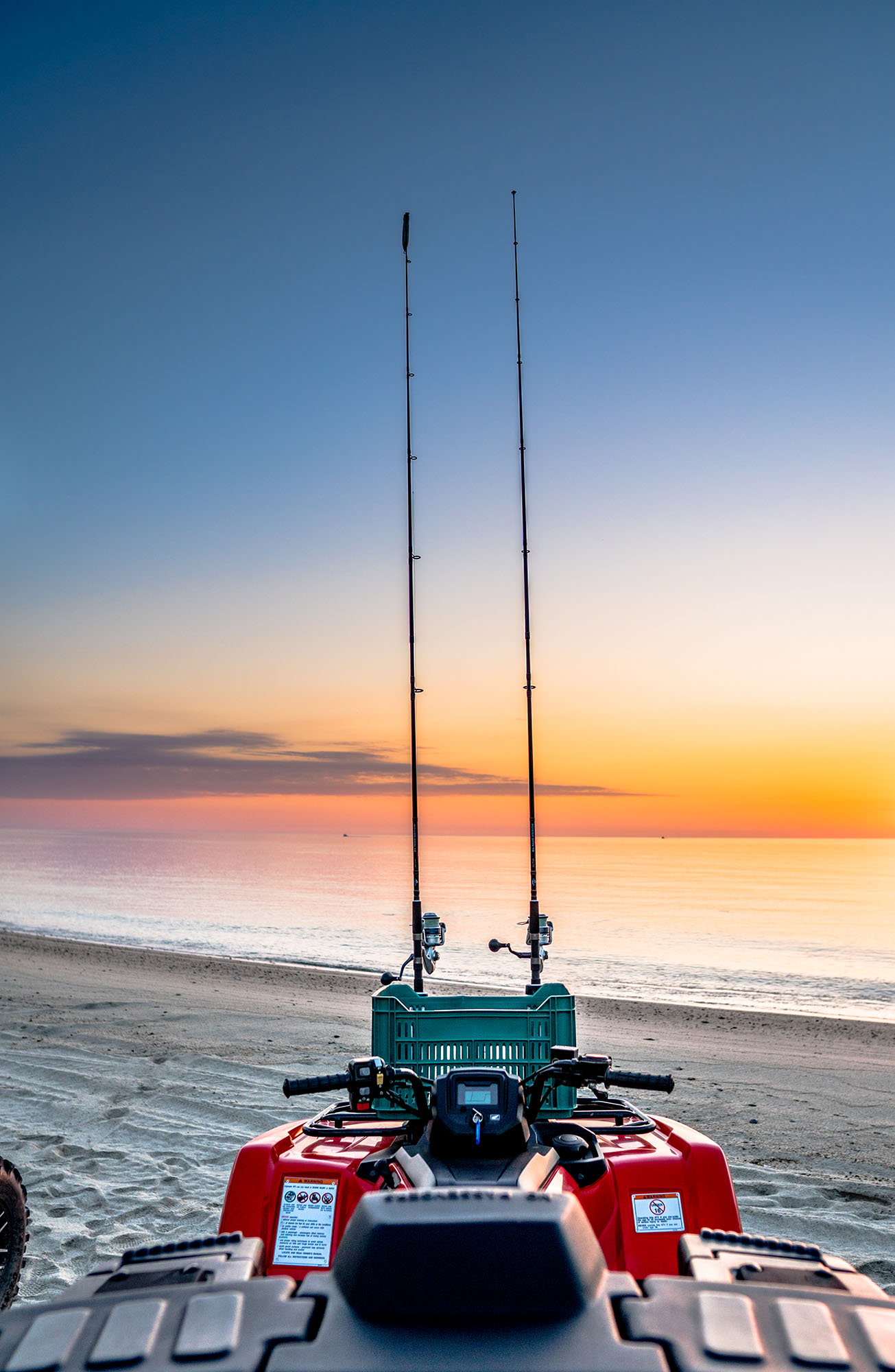 What to Know Before You Go...
These are the three TRUSTED quad, ATV/UTV rental companies in Los Barriles. Choosing any one of these companies ensures that you will have a wonderful, safe and exciting time here in the East Cape. Remember - don't get scammed - go with the pros! Part of the freedom and fun in Baja is riding your own quad and discovering the area for yourself. Here you are allowed to drive in town and off-road. Don't choose a company where you're forced to be a passenger - that's not the spirit of Baja! Hope to see you soon in beautiful Los Barriles!