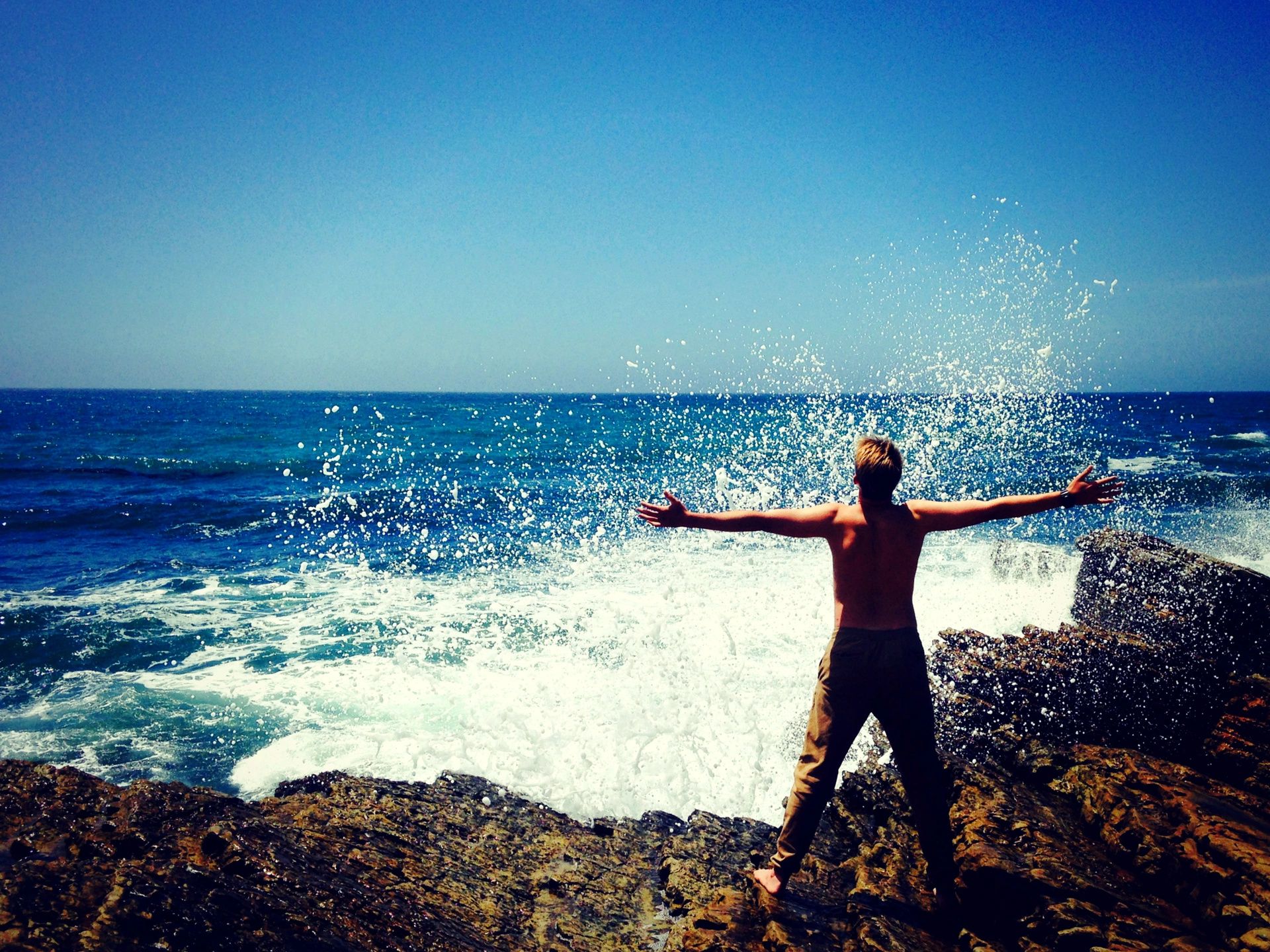 Scuba Diving / Snorkeling
Scuba diving and snorkeling on the East Cape is a one of a kind experience!  Incredible dive adventures are just a short distance from Los Barriles.  More info coming soon...
Kite Boarding
Renowned around the world for it's offshore breezes, kiteboarders flock to Los Barriles to enjoy some of the best kiteboarding in the world.  More info coming soon...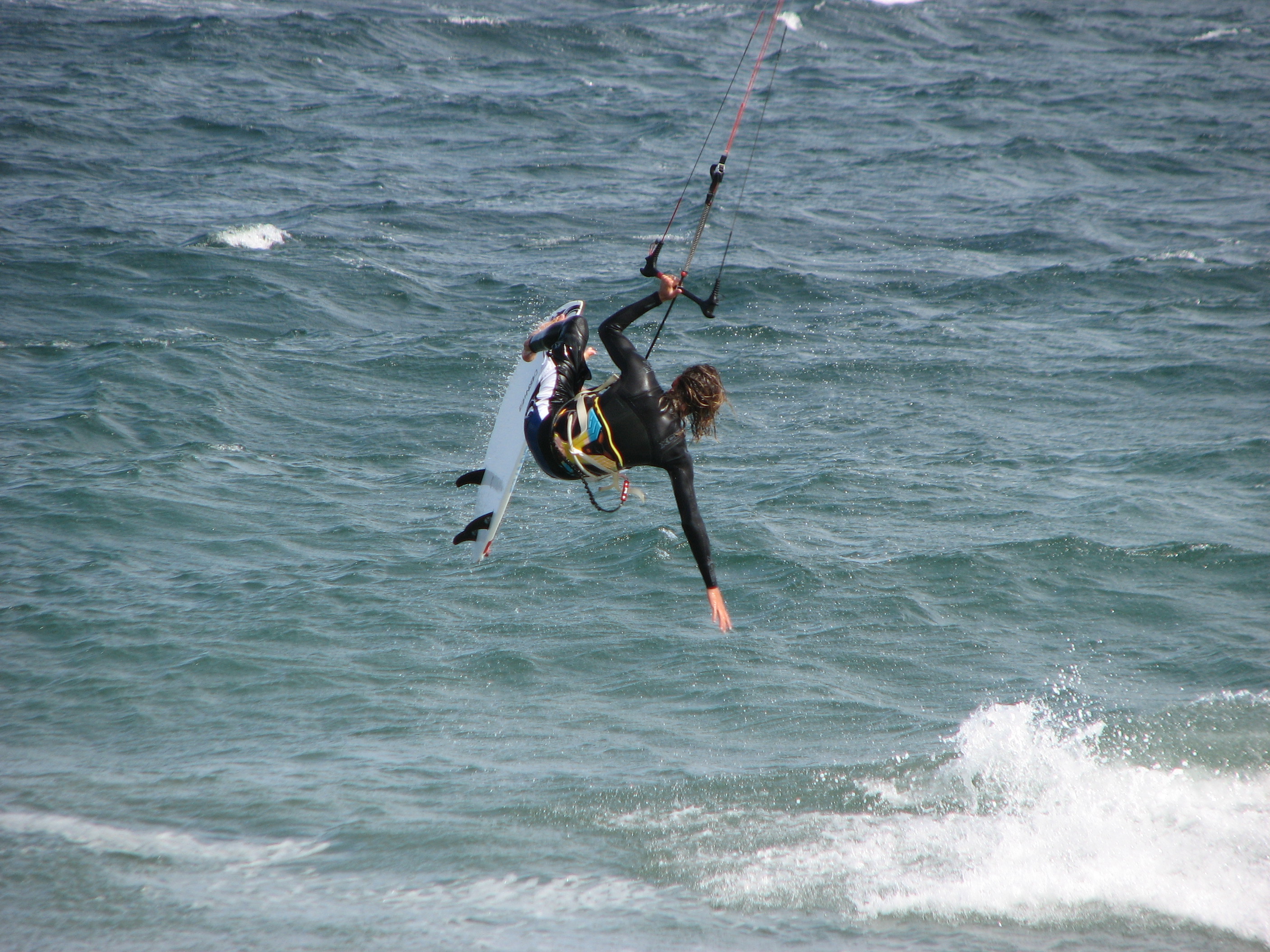 Interested in seeing your business here?
If you're a business owner in Los Barriles who would like to see your business featured here, contact us to let us know.  If you're a visitor wanting to learn more about beautiful Los Barriles, send us your question and we'd be happy to answer.