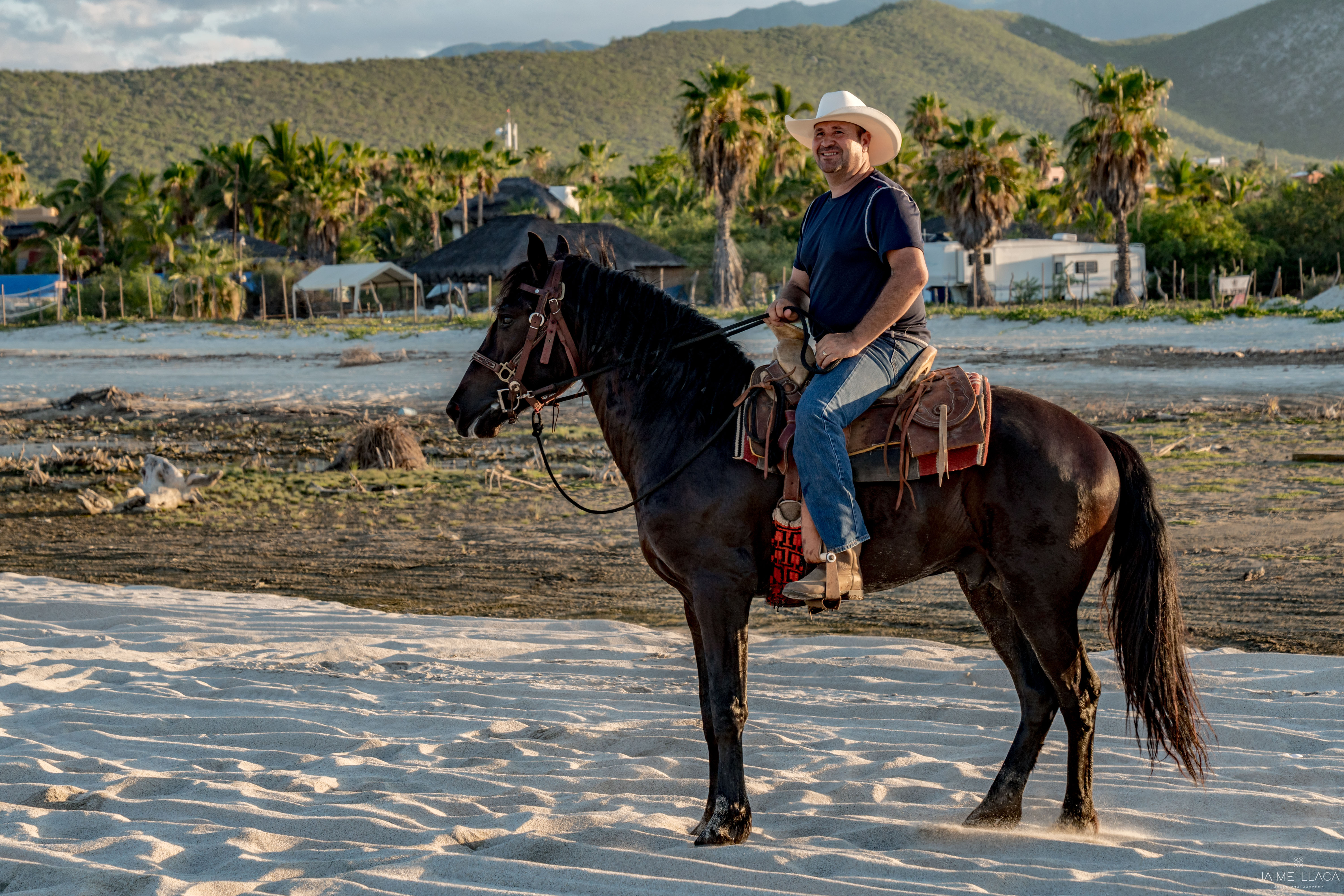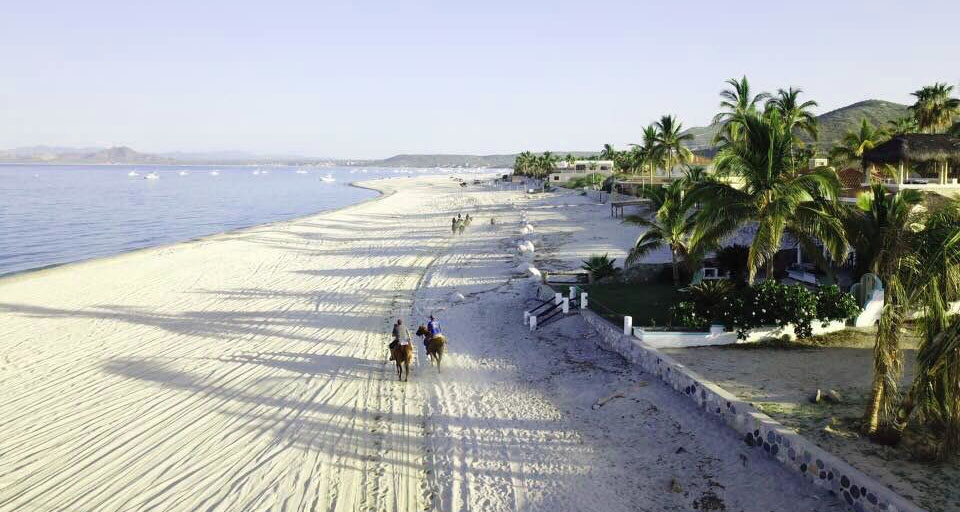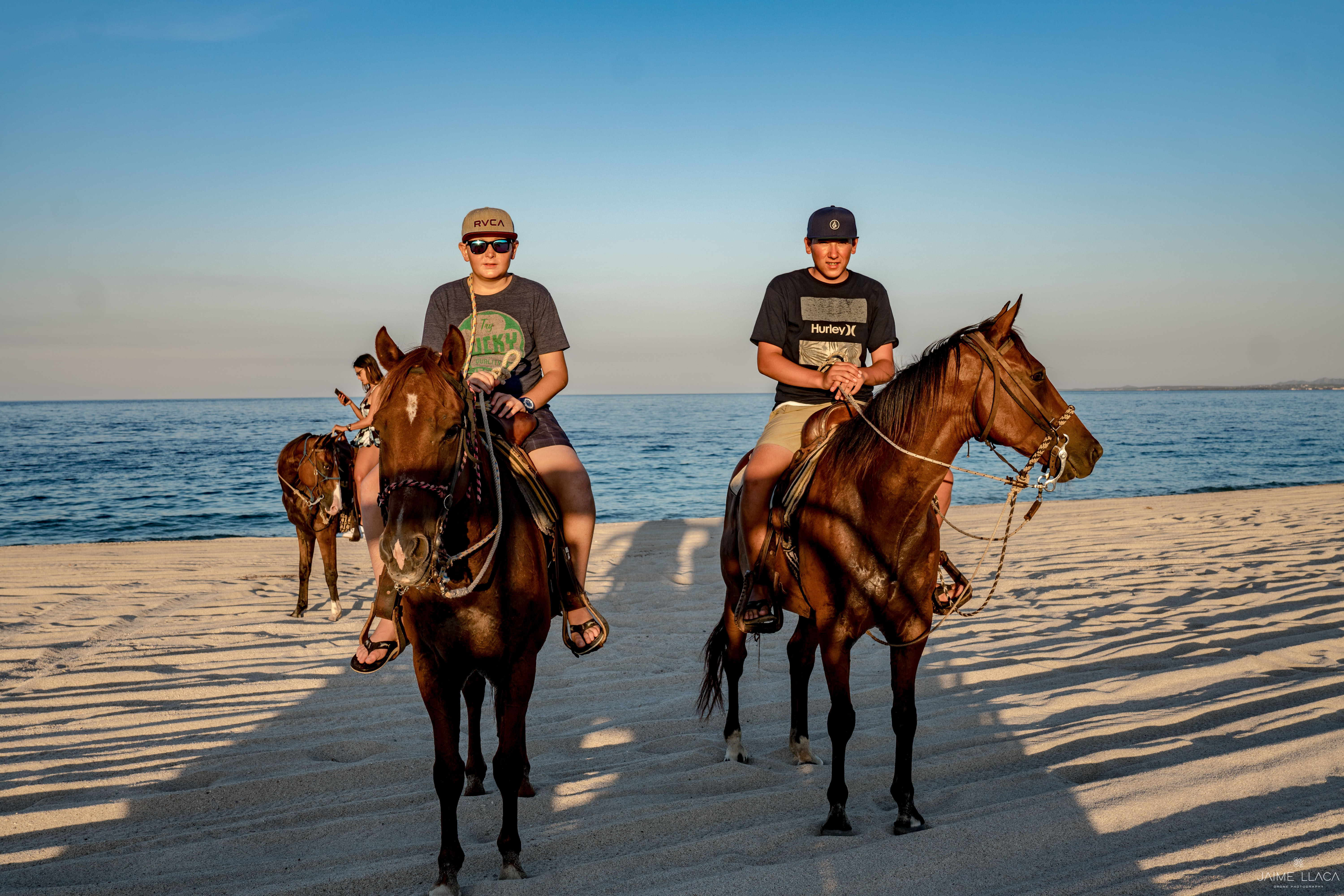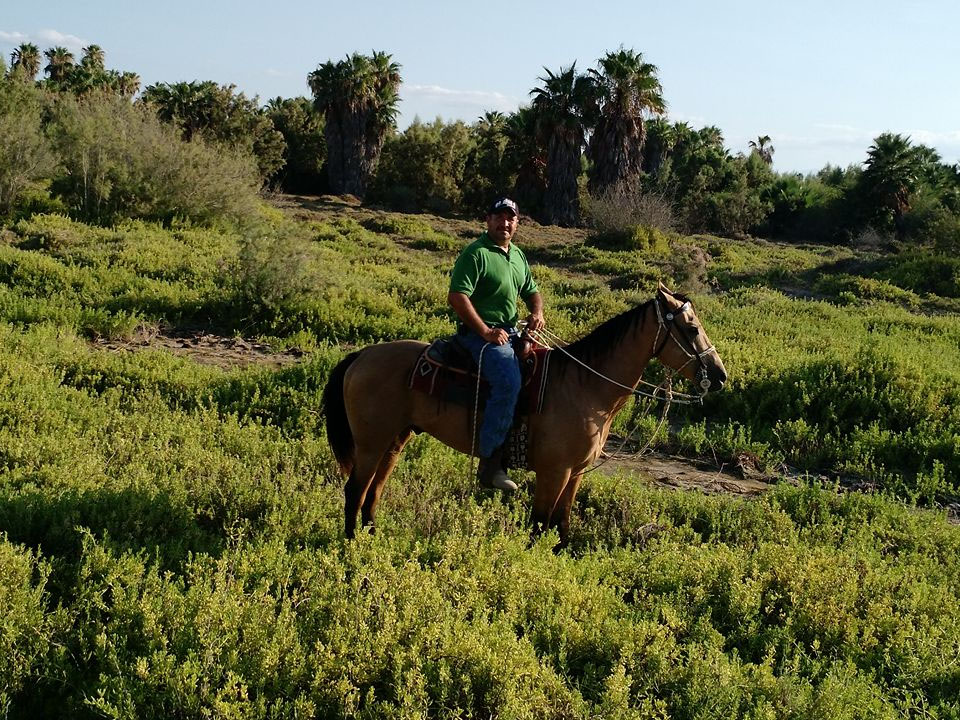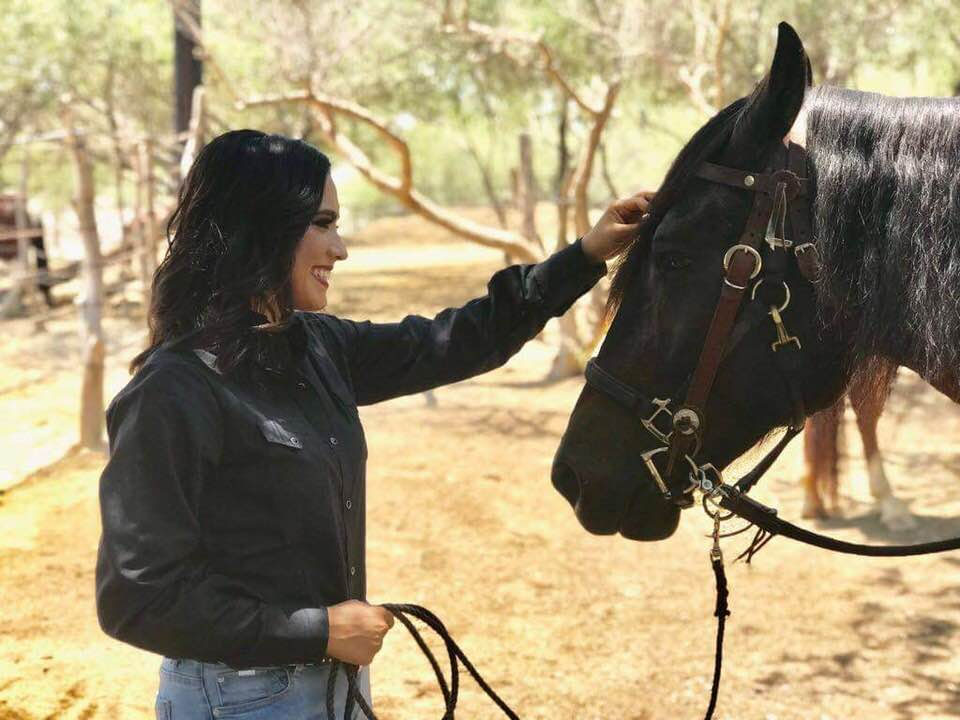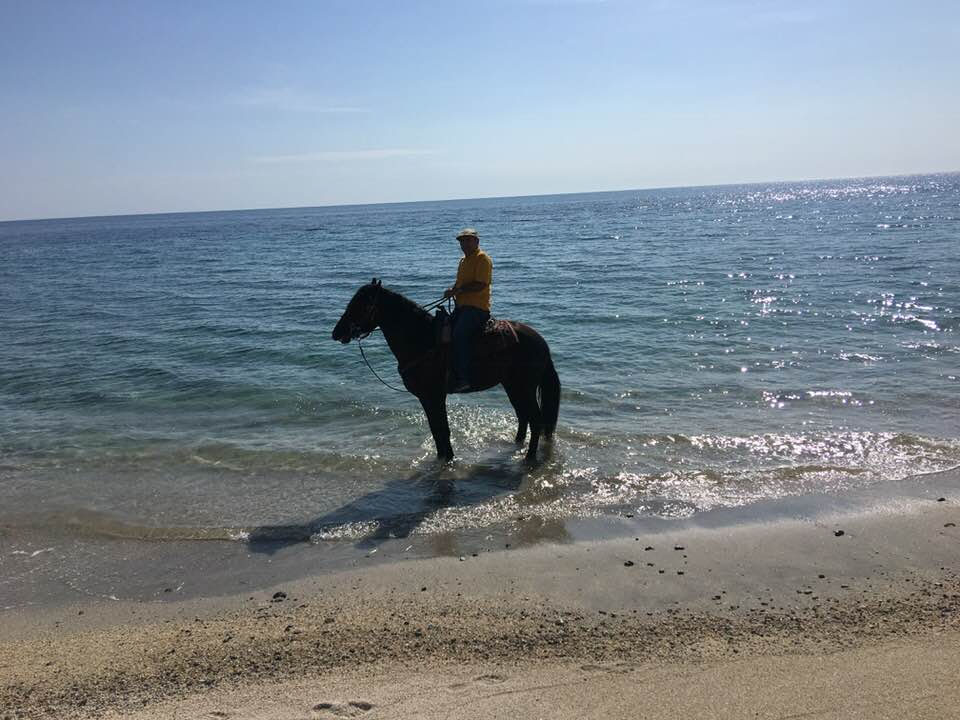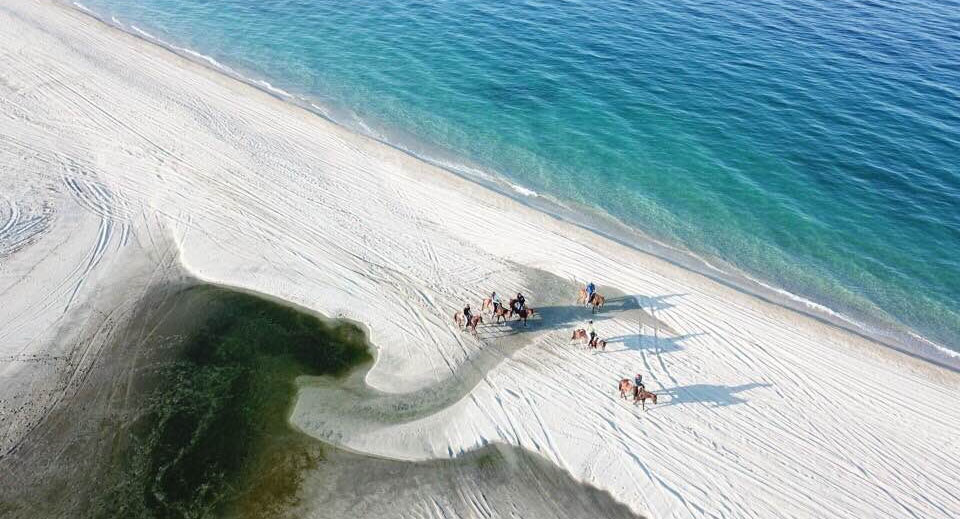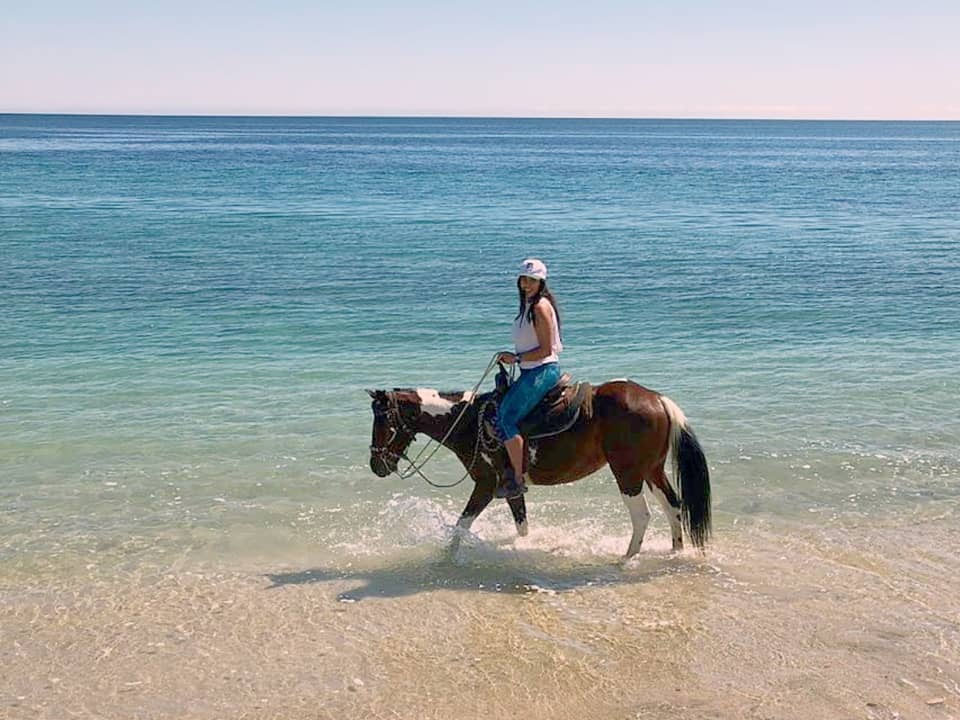 Horseback Rides by Betto
What could be more enjoyable than riding a horse along the beach?  Located in Los Barriles near the arroyo, Betto has beautiful, horses that are well cared for and a pleasure to ride!  Whether you're a family  looking for a day of fun or friends in search of once in a lifetime experience, Horseback Rides by Betto is an absolute must when visiting Los Barriles.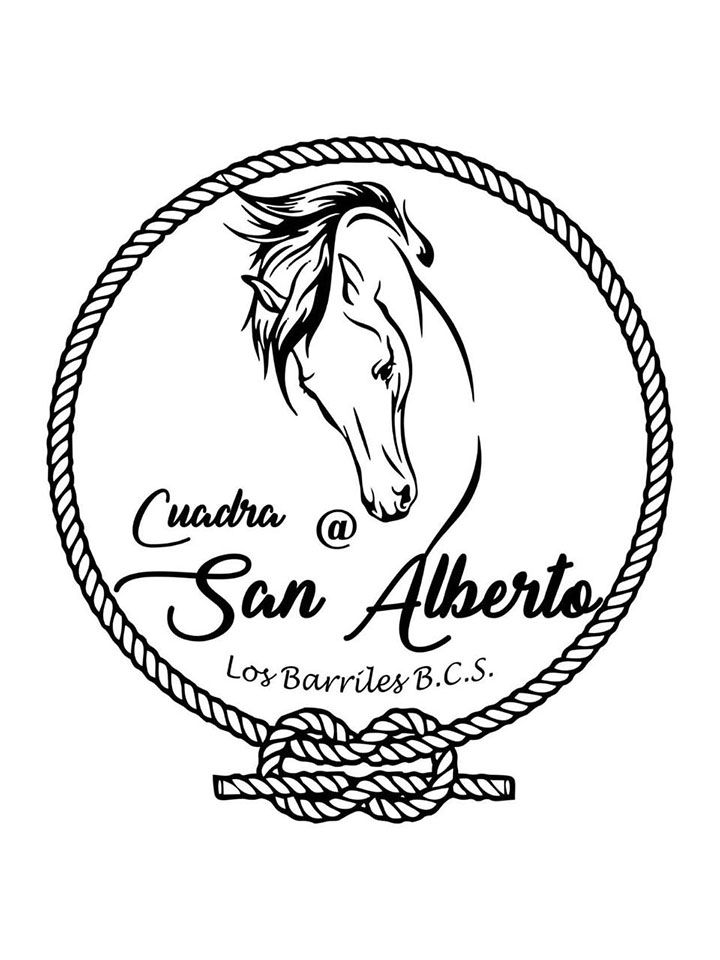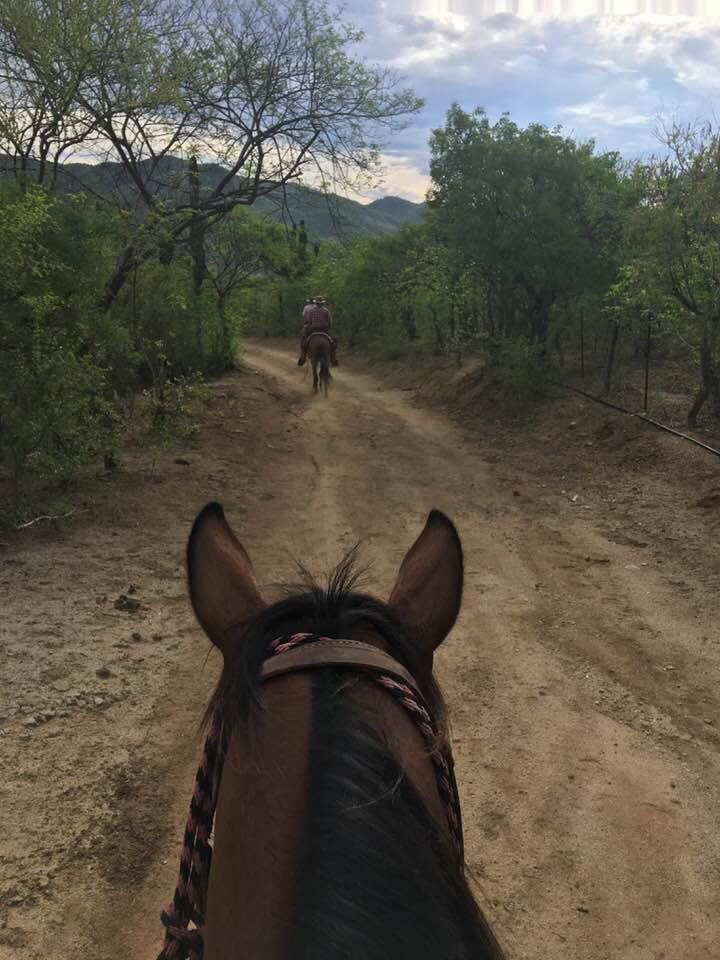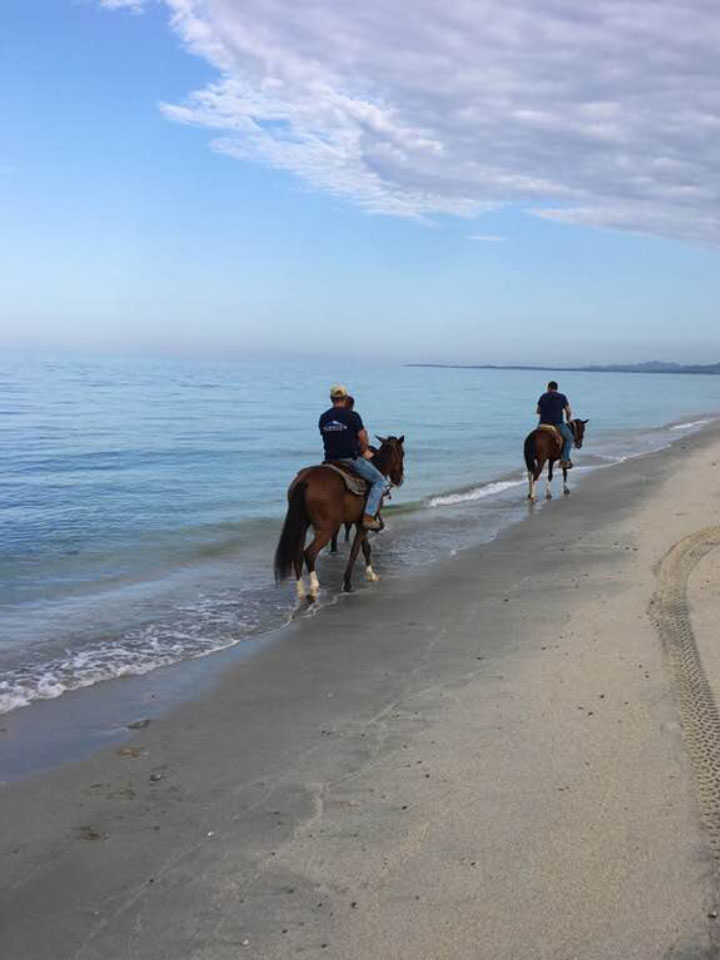 Horseback Rides by Betto
The owner of Horseback Rides by Betto, Alberto "Betto" Costa, provides guided tours local to Los Barriles, the waterfalls, and also will transport his horses and you to further locations such as Rancho Leonardo,  San Bartolo and more.
To schedule a ride, you can contact Betto, email [email protected].  You can also visit Betto's Facebook page at https://www.facebook.com/horsebackridingbetto.betto.